Help Connect Veterans With Gainful Employment
15,857 signatures toward our 50,000 Goal
Sponsor: The Veterans Site
Tell the Department of Labor it must find more effective ways to connect veterans with employers who want to hire them.
---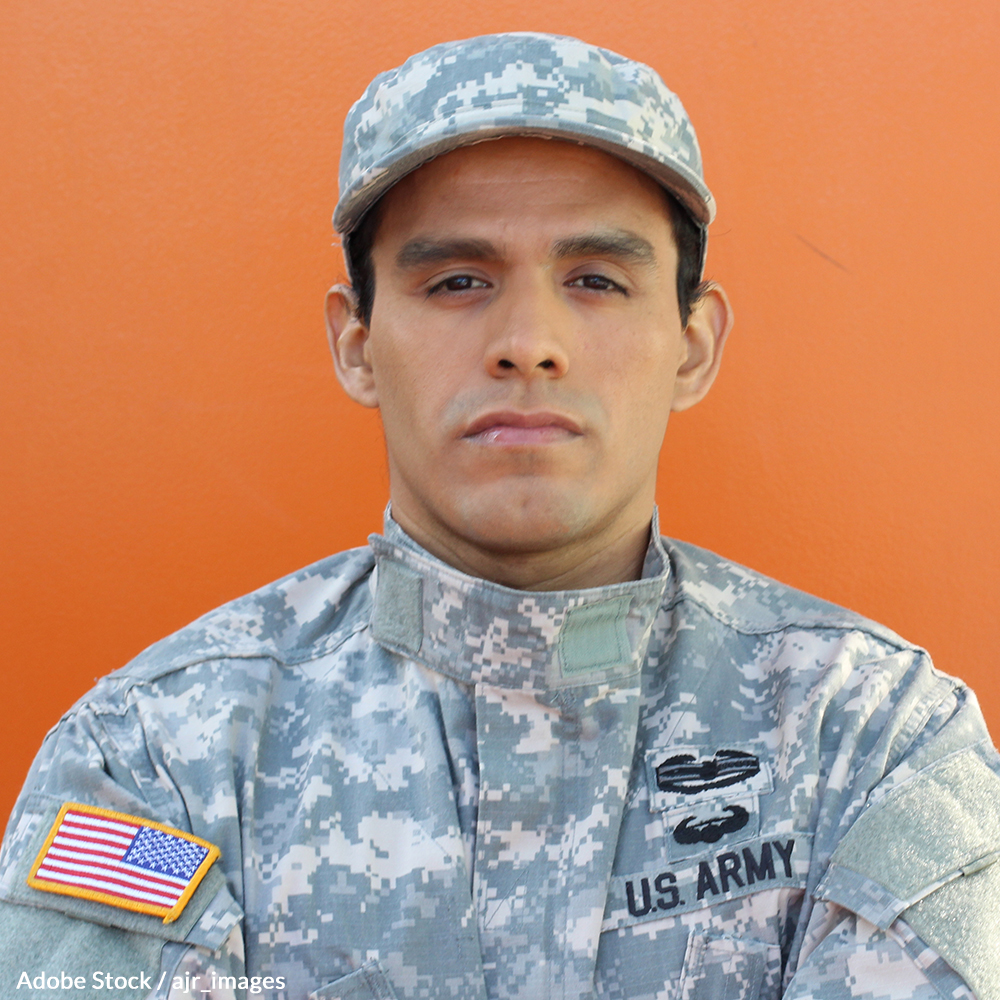 What if every military veteran had a job waiting for him the moment they stepped off duty? There are myriad employers within the American labor sector that are prepared to hire veterans — but many of these employers don't have the capabilities to connect themselves with the veteran community.
For those returning from service, finding employment can be a burdensome and discouraging task. It's up to the Department of Labor to reach out to employers interested in hiring veterans and help them connect to the veteran community. This means retaining close relationships with prospective employers, keeping track of separating service members and matching them with employment relevant to their skills, and providing separating service members with resources and information about employers who are hiring.
Those who have sacrificed so much in service to their country shouldn't have to worry about getting their jobs back when they return. This was echoed by President Franklin Delano Roosevelt when he praised the Selective Service and Training Act of 1940, that returning service men should have maximum protection so that they would be able to "step back into their jobs with a minimum of loss1." At the same time he spoke of the fact that "seniority privileges have become an institution in American industry" and seemed thereby to imply that reemployment of veterans should be accomplished within the framework of the seniority system. And he urged that employers "give the same assurance [of job reinstatement] to their employees who leave for war work as they are giving to employees who are leaving to join the armed forces."
The Uniformed Services Employment and Reemployment Rights Act requires an employer to promptly reemploy veterans or active duty military service members when they return from military service. The employer must put them back into the same position, and they may also be entitled to advancement to a higher position that would have obtained had they never left2.
These laws have helped many veterans find well-paying jobs, but they do not cover every scenario our present and former service members face. Our world is changing, and many veterans may need to learn new skills to thrive. Unemployment rates for both male and female veterans increased in 2020, reflecting the COVID-19 pandemic. The rate for male veterans was 6.5%, while the rate for female veterans was 6.7%3.
Tell the Department of Labor it must implement better programs and initiatives to connect separating service members to employment opportunities.
To Top
The Petition:
Dear Secretary of Labor,
I am writing to you today on behalf of all of our American service members returning home from duty as well as those who will return home in the future. Their honorable service in the military is critical to the safety of our country, and that's why they shouldn't have to worry about how to get by at home when they have finished fulfilling their duties.
It's the task of the Department of Labor to connect veterans with employers relevant to their skills. There are myriad employers interested in hiring veterans, but who are having a hard time finding ways to connect with the veteran community. The Department of Labor must improve its efforts to help these entities find each other.
We know there are industries that are hungry to employ veterans, and we know there are veterans who are hungry to start working — it's your job to do the rest.
Sincerely,