End Inequality in Healthcare - Demand Better Care and Coverage for People of Color and Marginalized Groups
3,575 signatures toward our 40,000 Goal
Sponsor: The Breast Cancer Site
Studies show that people of color are more likely to be uninsured, pay more out of pocket, and have worse health outcomes.
---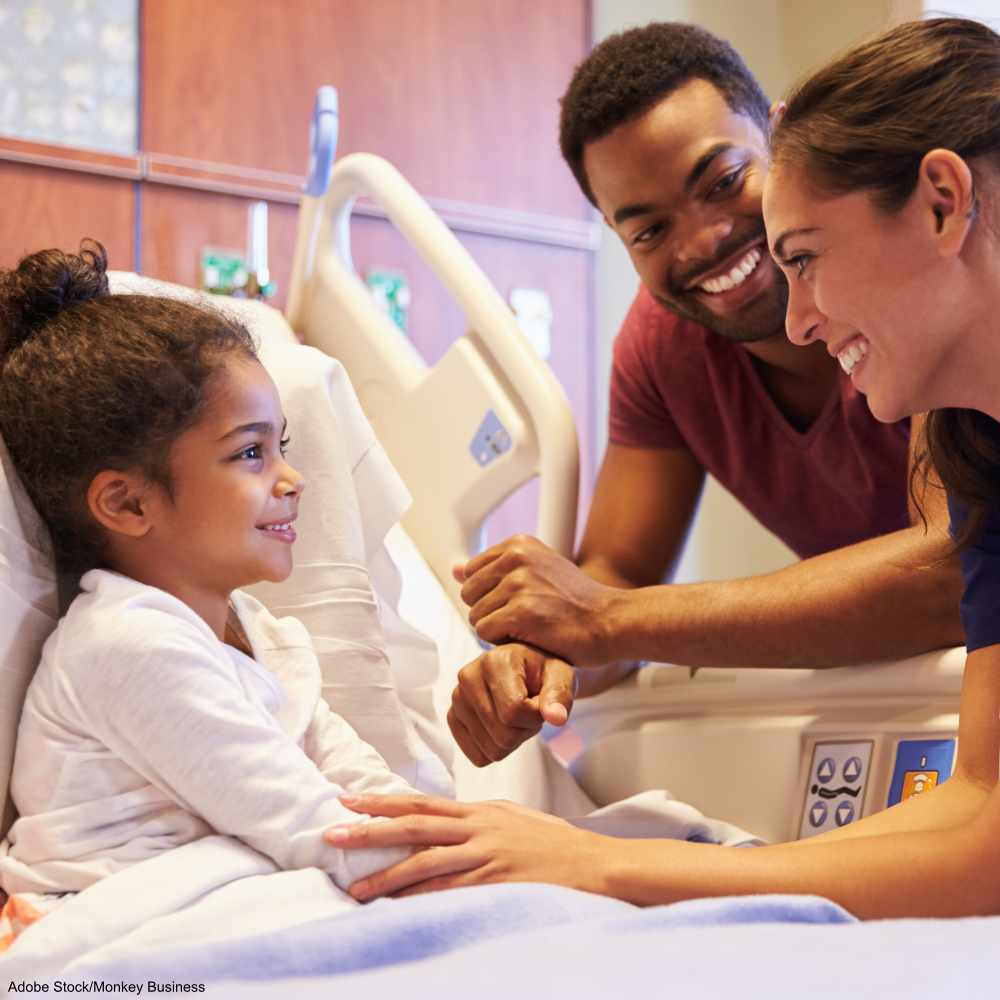 Although healthcare has improved for African Americans and other marginalized people over the years, major disparities still exist. According to the National Academy of Medicine, "racial and ethnic minorities receive lower-quality health care than white people—even when insurance status, income, age, and severity of conditions are comparable." 1 Minority groups and those in poverty need more help to get access to affordable quality care.
African Americans and other minorities are living longer than they used to, and most have health insurance, but they still "experience illness and infirmity at extremely high rates and have lower life expectancy than other racial and ethnic groups," 2 often due to a lack of health education and the inaccessibility of affordable quality care.
Racial minorities are less likely than white persons to be given appropriate cardiac care, receive kidney dialysis or transplants, and receive the best treatments for stroke, cancer, or AIDS. They're also more likely than Caucasians to die of chronic conditions.3 This may be because of the unavailability of quality healthcare services where they live, but it is also sometimes because of the racism still inherent in the system. People of color are less likely to receive high-quality treatments than Caucasian people, more likely to be discharged earlier, and also more likely to receive less desirable treatments. In other words, implicit racial biases still often control the quality of care people of color receive.1
Black people are also among the most economically disadvantaged and underinsured groups in the country, with a 9.7% uninsured rate (compared to 5.4% of white people) and an average of 20% of their household incomes spent on healthcare (compared to 11%).3 They often fall into a coverage gap, wherein they make too much money to qualify for Medicaid but not enough to actually be able to afford their medical bills or quality health insurance.2
African Americans and other minorities are already greatly impacted by racism; they don't need problems with healthcare access too. Discrimination, food insecurity, and a lack of affordable housing creates extra stress on the brains and bodies of minorities, impacting their health.2 These groups need and deserve access to quality and affordable healthcare.
It's time to end inequality in healthcare. It's time to enact legislation to increase access to health insurance, expand Medicaid in key states, cap out-of-pocket costs, and require healthcare providers to give equally high-quality treatment to everyone, regardless of race, ethnicity, or income.
"Implicit Bias and Racial Disparities in Health Care," American Bar Association; January 1, 2018.
"Racism, Inequality, and Health Care for African Americans," The Century Foundation; December 19, 2019.
"STUDY: People of Color Face Severe Racial Disparities in American Health Care," Colorlines; December 19, 2019.
To Top
The Petition:
Dear U.S. Congress,
African Americans and other marginalized groups have been experiencing unfair treatment and unequal access to a wide variety of resources for generations. We must continue to work to change that, and healthcare reform is the logical next step.
Racism, food insecurity, lack of access to affordable housing, and other inequities plague our nation's racial minorities and those in poverty, causing physical and mental health issues and an even greater need for access to quality affordable medical care. And yet, these groups are the least likely to get the help they need.
The inequalities in our country have gone on for too long. It's time to make a move to reverse them by creating legislation to help disenfranchised and marginalized people get insurance coverage, capping out-of-pocket costs, requiring equal treatment for minorities, expanding Medicaid where it's most needed, and increasing access to quality healthcare in urban areas.
We demand that the government take responsibility for the disenfranchisement of its minority citizens by creating this needed legislation that will lessen the inequities of the healthcare system and improve overall equality in our nation.
Sincerely,