Keep the Cure in Your Thoughts and Prayers!
Final signature count: 378
Sponsor: Jesus Loves You
Take the pledge that you'll pray for a cure every day!
---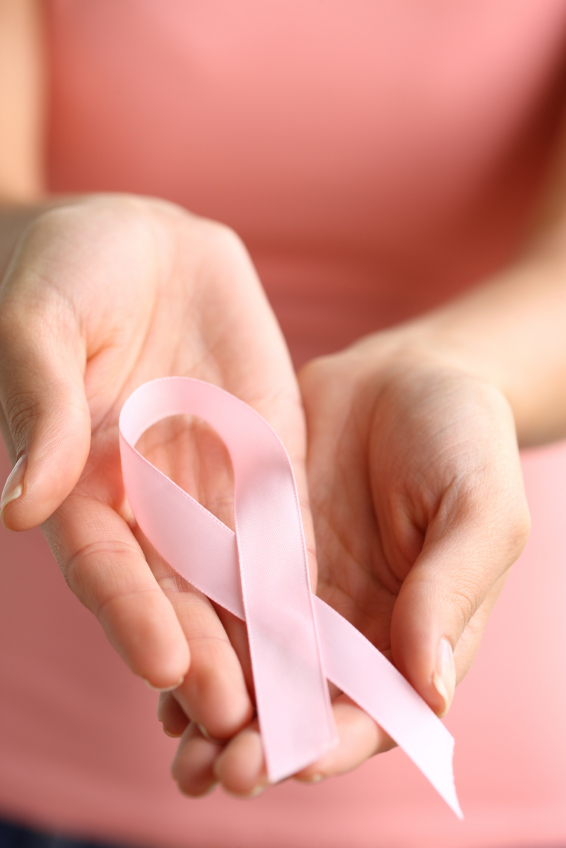 October is Breast Cancer Awareness Month. It is so important that we remember all the brave women and men who have fought against this terrible disease, and keep those who continue to fight in our thoughts and prayers.
One woman is diagnosed with breast cancer every three minutes, which means over 17,000 women will be diagnosed this month alone. While researchers strive to find a cure, it is our job to support those who have been affected by breast cancer.
Leave a message of hope and encouragement for those who are in the fight of their lives.
To Top
The Petition:
Please sign the pledge that you have faith in a cure, and will keep those who are fighting against breast cancer in your prayers!