Give Student Veterans The Benefits They Have Earned
Final signature count: 306
Sponsor: The Veterans Site
Our student veterans shouldn't have to shoulder the cost of unexpected school closings.
---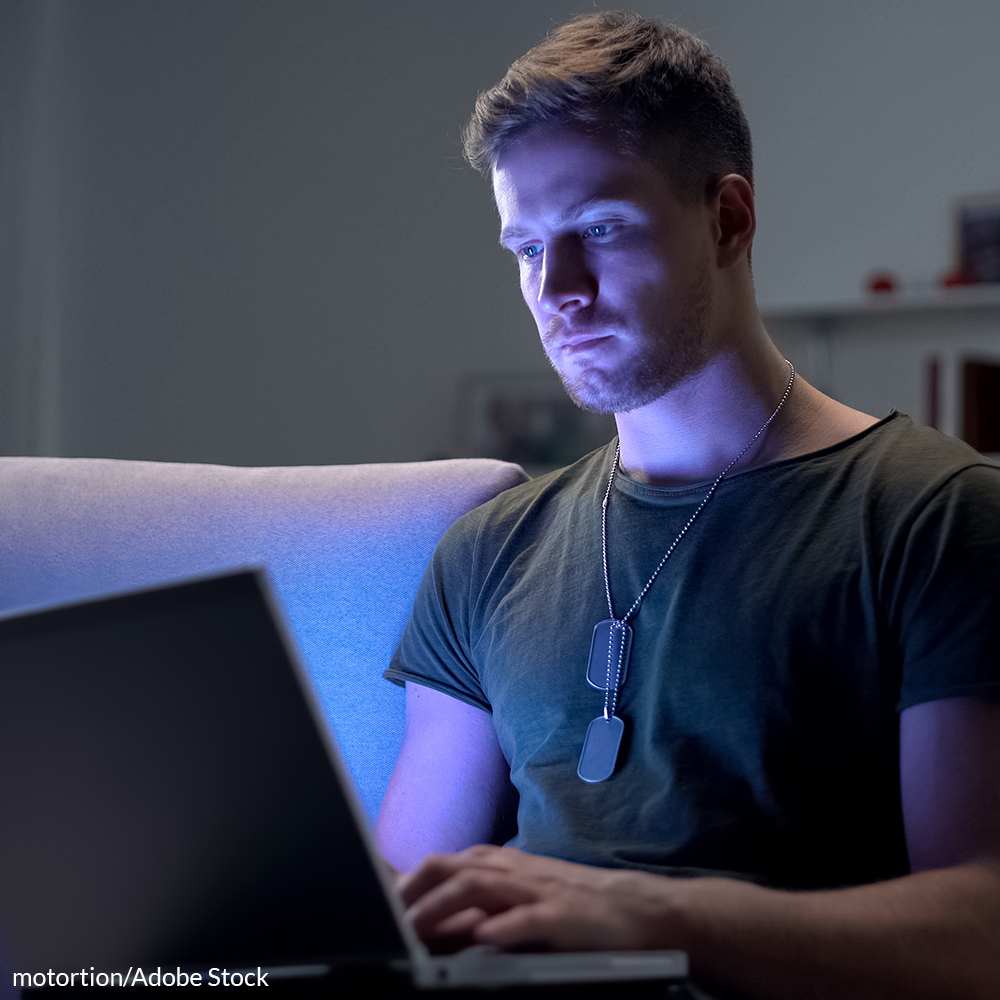 Mass school closings during the Novel Coronavirus disease (COVID-19) pandemic forced many student veterans to transition to online classes from home. Some classes have even been canceled until 2021, but the 36-month time limit 1 on GI Bill benefits may mean they will be paying out of their own pocket when schools reopen.
S. 3503 2 gives the VA temporary authority to continue GI Bill payments uninterrupted in the event of national emergencies, allowing for continued payment of benefits even if the program has changed from resident training to online training. The law extended GI Bill benefits to cover online classes, and continued the Monthly Housing Allowance for the Post-9/11 GI Bill and the subsistence allowance for Vocational Rehabilitation & Education (VR&E) 3 during a time when most of the country is being asked to shelter-in-place.
This law will help all student veterans as the country weathers the pandemic, but it does little to make up for school closures and class cancellations.
The Student Veteran Coronavirus Response Act of 2020 4 would augment S. 3503 and extend education benefits for student veterans and their dependents in order to cover extended or rescheduled classes as prompted by the coronavirus pandemic.
The bill was introduced in congress by House Committee on Veterans' Affairs Chairman Mark Takano, D-California and Representative Phil Roe, R-Tennessee, and is growing in bipartisan support. It will ensure that student veterans are not suddenly kicked out of their housing when benefits might otherwise expire 5, that they do not lose their work study payment, exhaust their disaster housing stipend continuation payments, or lose their benefits due to a school closure from COVID-19, Rep. Takano said.
Sign the petition and ensure that US student veterans get the educational benefits they have earned.
To Top
The Petition:
House Committee on Veterans' Affairs Chairman,
Global pandemic has changed the way all Americans must live, work, and communicate. Millions have lost jobs and the means to support their families. For student veterans collecting GI Bill benefits, school cancellations could mean missing out on graduation and being forced out of a home.
While many students have been forced to transition to online classes amidst the COVID-19 pandemic, I recognize and support your efforts to extend GI Bill benefits to student veterans who may see their class schedule disrupted.
It is the responsibility of the federal government to revise its rules when they fail to provide a compassionate and reasonable service. The Student Veteran Coronavirus Response Act of 2020 meets this responsibility by giving our student veterans the safety net they need to get through the crisis, finish their schooling, and help the US rebuild its economy.
Now, more than ever, our country needs to provide citizens with a sense of stability, and that includes fulfilling the promises made to those who have served. Our student veterans have earned their educational benefits. They should not be forced to shoulder thousands in debt during a global pandemic because of outdated rules.
I stand behind the proposed Student Veteran Coronavirus Response Act of 2020, and support your efforts in making this bill a law.
Sincerely,