They've Worked for Us, It's Time We Work for Them!
12,358 signatures toward our 15,000 Goal
Sponsor: The Veterans Site
Call for legislation that places veterans in jobs where their skills are needed and provides vital services in our communities!
---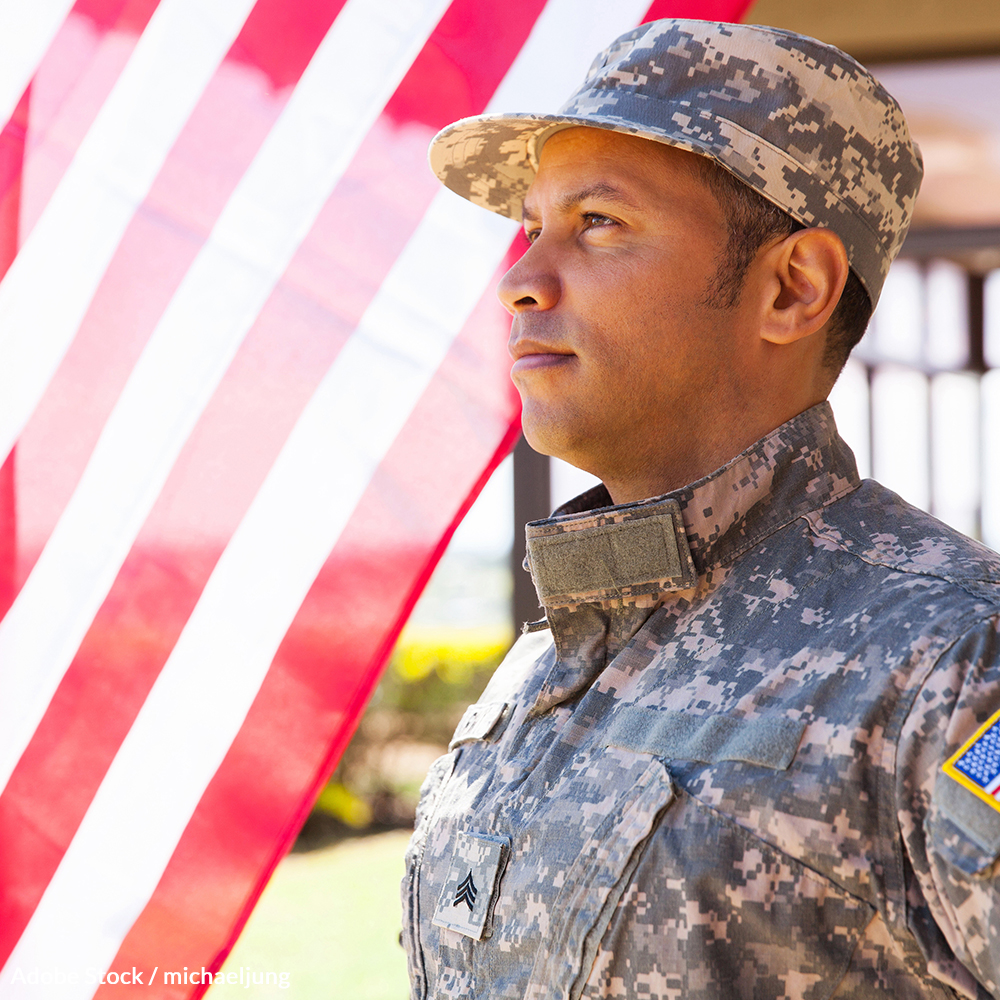 At a time when America's unemployed veterans number near a million, we must focus on what we can do to put our former service members back to work. Our veterans are qualified, intelligent people who have honed their skills while serving our country. But many have trouble finding a niche of their own, where their expertise can be truly put to work.
We have to advocate for our veterans, creating jobs that meet both their experience and their needs. This means putting them to work in such areas like restoring our national parks and forests, civil service work, and in other arenas where America is lacking qualified and responsible workers.
The Veteran Jobs Corps Act of 2012 offered such a framework but failed to make it past the Senate. Tell Congress the time has come for a job bill that capitalizes on veteran skills, putting them back to work for America.
To Top
The Petition:
Dear United States Senate:
I would like to personally thank you for your tireless advocacy on behalf of America's veterans. As we continue to bring troops home from their service overseas, we need to address the endemic unemployment rate among America's service members.
Your previous efforts—introducing the Veteran Employment Assistance Act of 2010 and co-sponsoring the Veterans Jobs Corps Act of 2012—demonstrate an unwavering pursuit of meaningful employment opportunities for returning veterans. Despite the congressional hurdles, I implore you to reintroduce new legislation that allocates the resources and incentives for public and private enterprises to put veteran skills to good use, serving our communities.
Substantive legislation can go a long way to fulfilling America's obligations to its swelling ranks of veterans, many recently returned from combat. They've done their duty; now let's do ours.
Thank you.
To Top
Updates:
In late 2012, the Senate failed to muster the sixty votes required to move forward with the Veterans Jobs Corps Act of 2012. Forty Republican Senators rejected the legislation, citing concerns over the $1 billion cost associated with the program - a fraction of the $1.4 trillion spent on sending US troops to Iraq and Afghanistan. Tell Congress to invest in our veterans and the nation's future.